❤
WHAT IS JUMP INTO FREEDOM?
Through organizing meaningful online and in-person events, our goal is to create a community that provides support to its members. One area that we specifically focus on is giving advice and tips to women looking to volunteer or work abroad.
❤

OUR "WHY?"

Jump into Freedom was born out of the experience of living abroad and wanting to find your tribe in a home away from home. Moving to a new place is one of the best decisions a person can make, but that, of course, does not mean that it will be easy! After settling in down in whatever city you find yourself, next on the list is meeting people.
We have been through this enough times to know that there is no better feeling than making a friend in a new city!
Our personal experiences over the years have provided an immense amount of resources and know-how about living abroad. Our founder has moved to three different cities with no money, contacts or CV with credentials. If she can make it, so can you!
❤

WHAT CAN I FIND?

Here you can find resources for organizations and projects abroad, tips for application processes, connections with other women on the same path and more!
Be a part of it:
• International global group
• Madrid & Tenerife Community (In-person events)


❤

HOW CAN I MAKE CONNECTIONS?

We organize online challenges, seminars and many other activities to help you find the tools you need before, during and after you are in a new city. Remember, we are here as a support system!
Among our events you will find:
• Online Coffee talks: Interviews with amazing women sharing their journey
• Regular in-person meetups: Travel Cafes, talks and workshops about many topics, including expat life, travel, eco-friendly practices, personal growth and empowering women
Among our services you will find:
30-day Challenge: all the tools you need in 30 days to find a position in any country
1:1 Consultation: get clear and receive personal advice for your own journey and goals
SVE Application Assistance
MEET THE TEAM

Hi there!
Thanks for stopping by.
I'm Laura, a former expat who is passionate about helping others move abroad. My passions are also traveling the world, yoga & dark chocolate. My ideal Sunday morning is reading a book sitting next to my cat Luna and my dog Zeus with a cup of coffee and chill music. 
After I finished my University Degree in Tourism & Hospitality Management I was not sure what to do next. I couldn't find a job that I like and that was in alignment with me.

I decided that I needed to make a big JUMP in my life, so within a few weeks time, I make the decision to move to the UK, London.
My plan was to stay for a short period of time but I ended up staying three years and getting promoted 3 times in less than a year in a company that I loved and also being proficiency in another second language. 
I felt like if I had never made that jump, I wouldn't have learned that much in my life.
Living abroad gave me a sense of independence. I get adapted more easily to new environments, I travel more and alone and I face challenges with a new perspective. I now can speak fluently three languages and feel more confident, fulfilled and open-minded.
Even though having these experiences abroad gave me so much. I also know is complicated to deal with loneliness, cultural shock, homesick and many other feelings that come along. This is the reason why I created this community.
Want to connect with Laura? 

Hey! I'm Milly and I was born in Switzerland to a Venezuelan mother and grew up most of my life in Florida. I travelled around the world with my family from a young age and found myself living back in Europe in 2014.

Planning events and creating itineraries is basically in my DNA, and I love every second of doing both.
Both nature and city lover, I am happily living in Madrid and enjoy spending my days exploring the city and beyond. 
Want to connect with Milly? 

Hi, I'm Claire! In 2018 I graduated from a small university in upstate New York with no clue what I wanted to do with my life. I couldn't see myself working in an office so started to explore other options.
As a life long babysitter and nanny, I applied to become an Au Pair in Madrid, Spain where I had studied the year before. I had fallen in love with the entire country and felt a strong calling to go back.
I packed a suitcase with the intention to only go for six months and "find myself"… 11 years later and I am still living abroad! I love traveling, exploring new places and meeting new people. I'm always encouraging people to travel more and constantly adding new places to my travel bucket list.
Want to connect with Claire? 
 
Our Values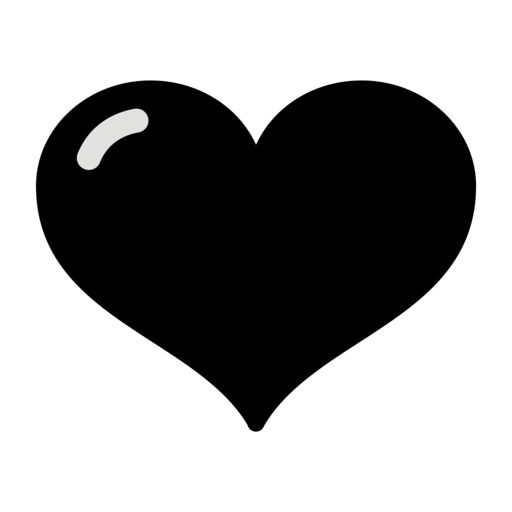 FEMALE EMPOWERMENT          COMMUNITY                PERSONAL GROWTH            PASSION
Want to meet for a coffee or connect with us?

  Email to hello@jumpintofreedom.com