Services
Looking for a volunteering program abroad without paying super-high fees? Not sure about the reliability of some projects?
I have been there too!
Here I will save your time and doubts and get the best advice on the opportunities abroad that best suits you according to your preferred country, field, and goals.
The possibilities to work or volunteer abroad is not only Workaway. 
There are thousands of projects and organizations out there.
Get your feet wet creating your dream life and making that big jump now. If not now, then when?
With this experience, you will get a sense of independence, get adapted more easily to new environments, enrich your CV and countless other benefits that you can only experience if you move abroad.
We specialized in filtering and selecting the best projects for you.
We give you special assistance if you are looking to apply to a project for the European Voluntary Service (EVS) to be elected in your dream position.
We will limit the search to just the ones that would fit you best, we will help you with your CV designed especially for international positions and give you the best professional advice.
Find your dream project in any field you like ♡
MARKETING     IT
HOSPITALITY        SPORTS          KIDS        NGOs
TEACH LANGUAGES             SKI STATIONS           ANIMAL CARE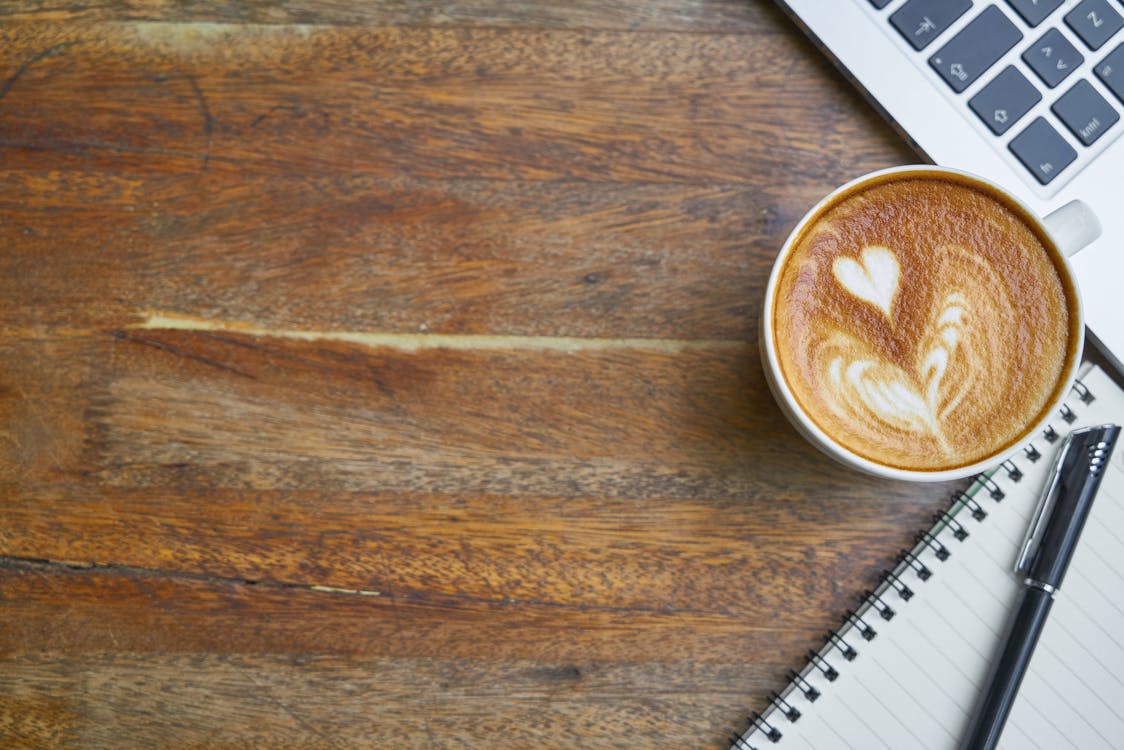 1:1 GENERAL CONSULTATION
Dreaming about going abroad to a new country?
Are you stuck deciding what kind of project abroad will be best for you?
Need some advice finding the city, country, and project on alignment with you?
In this 1:1 personalized consultation you will get a small talk about the challenges and benefits that going abroad could bring you.
This way we will shape your future the way you would like to look like.
What's included?
 One 1:1 consultation (1- hour duration)
 A 360-degree assessment according to your needs
Close and professional advice + follow-up plan send to you via email
 1-week unlimited support and resolution of doubts (via Slack)
ERASMUS+ APPLICATION GUIDANCE
Are you between 18 and 30 years old and looking for an international project?
Erasmus+ (also known as European Voluntary Service) has a huge variety of volunteering paid projects around the world in so many different fields.
We will filter and find the best project for you according to your preferred city and position saving you time and efforts.
What's included?


 One 1:1 consultation (1- hour duration)
 A tailor-made plan for the Erasmus+ projects abroad
Europass, CV & Cover letter guidance (one revision)
 4-weeks unlimited support and resolution of doubts (via Slack)
30-DAY CHALLENGE
All the tools you need in 30-days to find the position abroad you are looking for.
Get all the tips, listings and practical & theoretical information you need.
What's included?


 All the tools you need to know (theoretical and practical) incl. listings, open vacancies, extra tips.
 Introspection exercises
Coffee talk mastermind sessions
Road-map calendar
 30 days unlimited support and resolution of doubts (via Slack)
Have some questions or want to meet "in person" and find out if this coaching is for you?

  Email to hello@jumpintofreedom.com 
Also, check out here the reviews about the feedback from the services 🙂